INTERMITTENT LOCKING SYSTEM
The JackRabbit engages the latch system every 12 inches to provide intermittent locking. This is useful for carrying larger items or exposing only part of the truck bed. The twist lock can be used to lock the cover in place at these locking points.
DURABLE CONSTRUCTION
The cover is made from aluminum slats to ensure a rigid, lightweight application, and covered with Pace's ArmorTek overlay. ArmorTek is a weather resistant polymer that is laminated to the aluminum for a clean yet protective finish.
EASY OPERATION
The cover retracts into the canister quickly and easily with Pace's Continuous Tension Spring. The cover is easily closed at the tailgate with the convenient pull strap.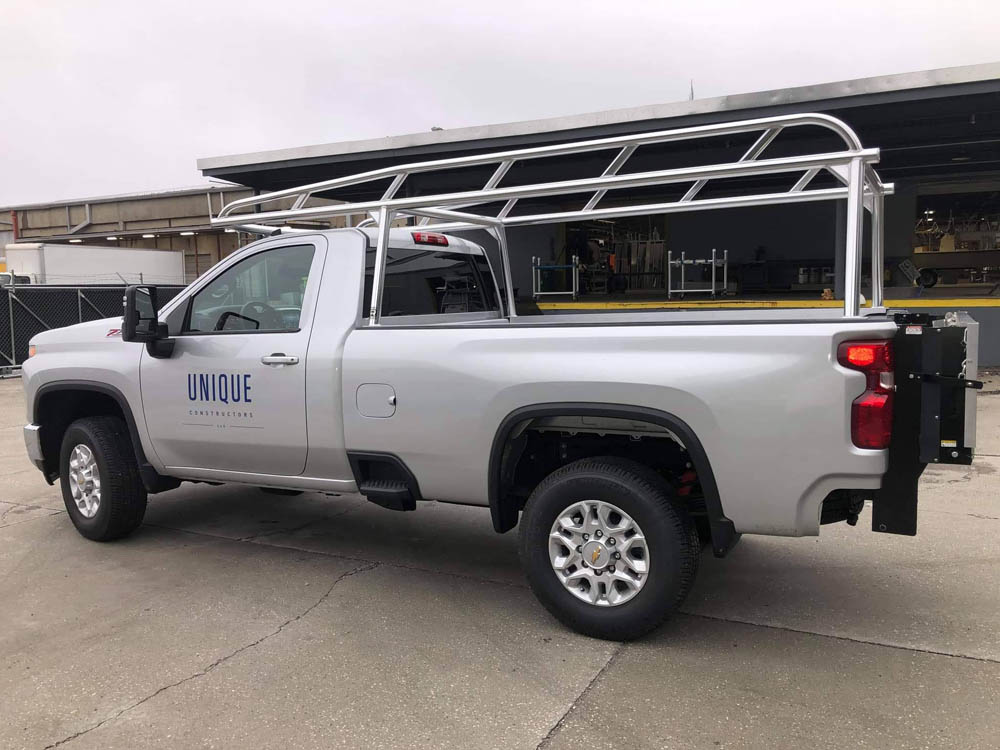 We just installed this Chevy Truck Rack.  This Chevy truck has a regular cab and 8′ bed.  Every Ryder Rack […]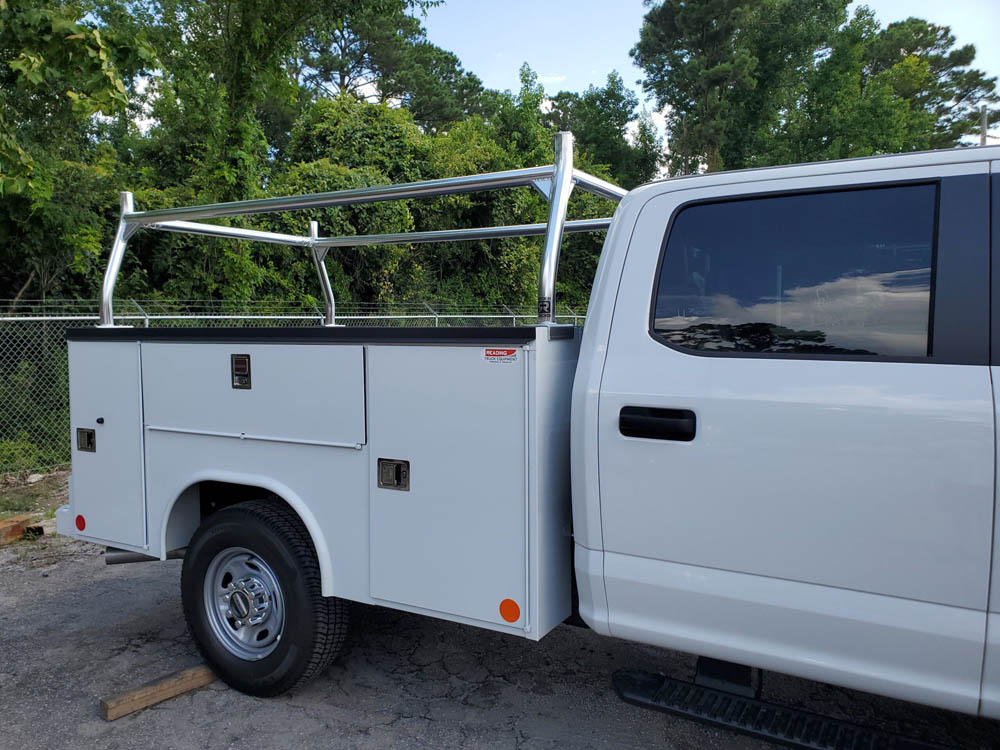 We just installed this Ladder rack for Reading Truck Body.  This ladder rack is our Ryder Rack STUD.  It comes […]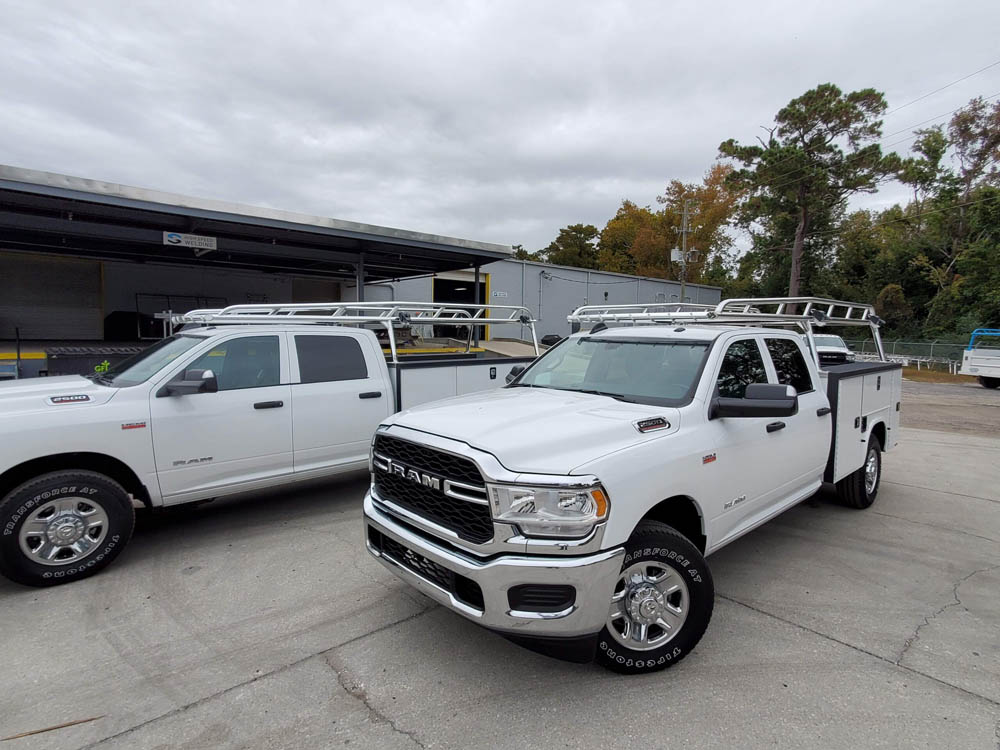 Check out this 2-truck fleet that we just set up with brand new Ryder Racks.  We build each Aluminum Utility […]